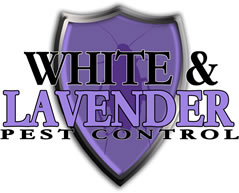 Estimate
Request a FREE inspection or estimate. Just use our brief form to get started:
Payment

Make online payments easily using your credit or debit card
Online Payment: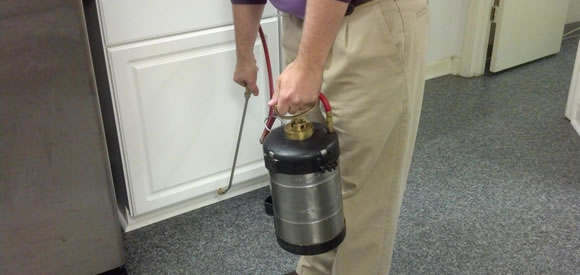 We offer our online invoice payment option through Authorize.net. To make your payment, simply enter the amount below and click the "Update Amount" button.
The following payment types are accepted: