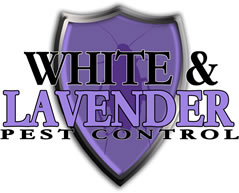 Estimate
Request a FREE inspection or estimate. Just use our brief form to get started:
Payment

Make online payments easily using your credit or debit card
Pest Control: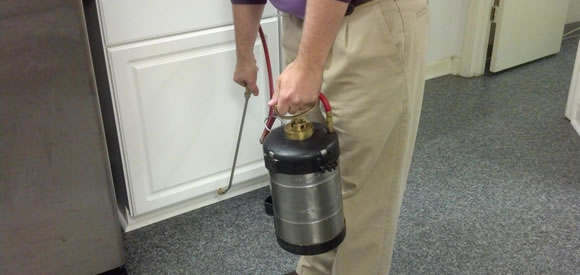 Are you sharing your home with unwanted insects and rodents?
We have highly trained and state certified or state registered experts that can identify your problem and recommend a course of action that will keep you insect and/or rodent free.
If you have any questions about our Pest Control services or you simply need to know what type of pest you have in your home or place of business, just pick up the phone and give us a call at 478-477-5227 or toll free at (800) 848-4512.
Common Household Pests:
| | | |
| --- | --- | --- |
| Termites | Fleas | Mice |
| Cockroaches | German Cockroaches | American Cockroaches |
| Bedbugs | Rats | Mosquitos |