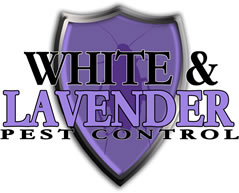 Estimate
Request a FREE inspection or estimate. Just use our brief form to get started:
Payment

Make online payments easily using your credit or debit card
About White & Lavender Pest Control: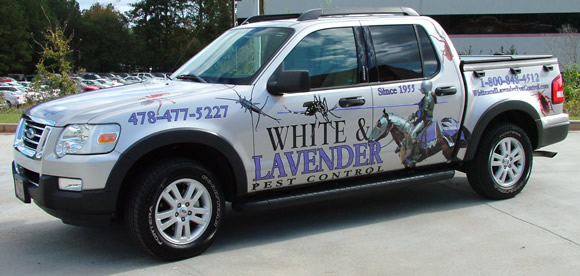 COMPANY MOTTO - PROMISES KEPT
OUR GOAL
We strive to provide our customers with the latest innovations in Pest Control that are family and environmentally friendly products while keeping our cost to our customers as low as possible making it affordable for everyone in Middle Georgia. From our residential neighbors to the many businesses in our community, we are here to serve you.
Here at White and Lavender, all of our highly skilled and knowledgeable service technicians are State Certified or State Registered pest control technicians.
Request Estimate
We offer FREE estimates for all Home Pest and Termite Control
---
Our service plans for Home Pest Control range from monthly to quarterly payments
We also offer Pest Control Contracts ranging from 6 months to 1 year
Termite contracts are for one year with a year-to-year option if the owner wishes to maintain the warranty.
Billing Statements are mailed out on the 1st of each month to reflect what service the customer has received and the balance due, if any.